A tour of the practice at the Post Tower in Bonn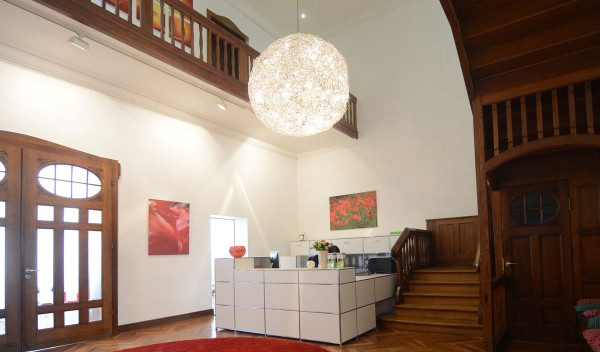 The Practice
Our practice is located in Bonn, right next to the Post Tower, with our own patients' parking spaces situated behind the building. Patients are treated in a pleasant environment with a calm atmosphere.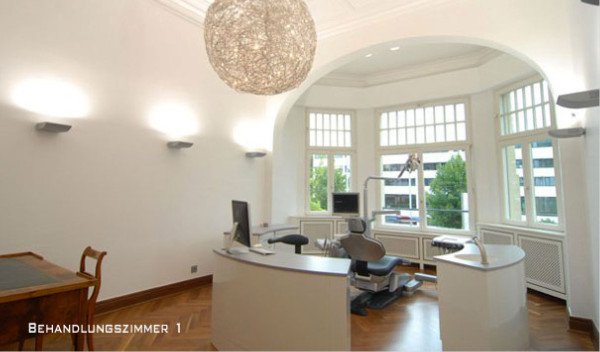 Treatment Rooms
Our eight treatment rooms are equipped with state-of-the-art technology.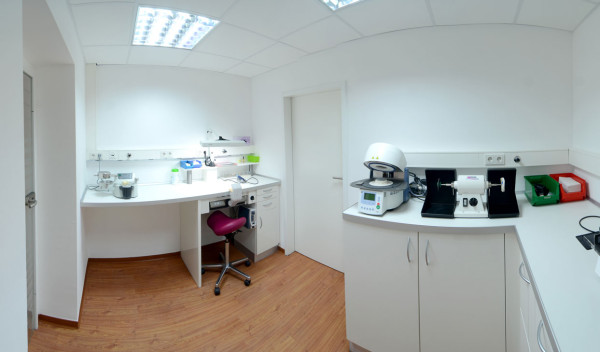 Equipment & Technology
All treatment rooms have screens by the dental chair. Equipment and facilities are leading edge and of the highest quality.